To ease pressure on community pharmacies, the deadline to meet the requirements of the Pharmacy Quality Scheme (PQS) will be extended, Pharmaceutical Services Negotiating Committee (PSNC) announced today (December 15).
This follows an agreement reached between the negotiator and the NHS England and NHS Improvement (NHSE&I) and the Department of Health and Social Care (DHSC).
Recognising the challenges faced by pharmacies and their contribution towards the Covid-19 vaccination programme, following additional changes have been agreed upon:
Contractors will not be required to complete the Community Pharmacy Patient Questionnaire for 2021/2022;
The requirement for pharmacy teams to complete a national audit (intended to be on valproate) in 2021/22 will be waived; and
The requirement for pharmacy teams to complete a contractor-chosen clinical audit in 2021/22 will be waived.
However, pharmacies will still need to make the PQS declaration in February, and as last year, this would be a claim for work to be undertaken and evidenced by June 30, 2022.
PSNC, NHSE&I and DHSC have also agreed to keep the situation under review and more details will be shared later.
Commenting on the agreement, PSNC director of NHS Services Alastair Buxton said: "Community pharmacies are under enormous pressure at the moment, and the ramping up of the Covid-19 booster campaign this week has only exacerbated this. We are therefore pleased to have agreed these measures which should help to reduce some of the workload for contractors in the coming weeks.
The negotiator continues to highlight to the government the "critical work going on in pharmacies – this is having a very positive impact on patients, the public and the NHS, but it is taking its toll on already exhausted pharmacy teams," he added.
Industry welcomes changes
Many from the sector lauded the new steps, but highlighted huge operational pressures faced by community pharmacies this winter.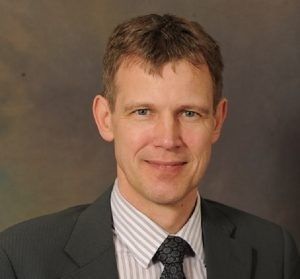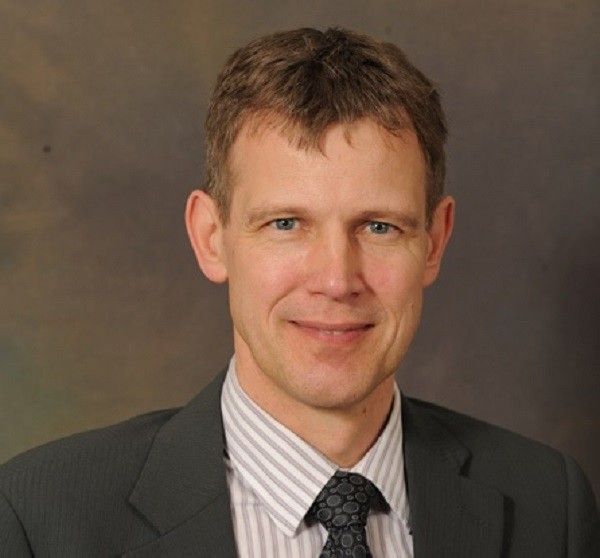 NPA chair, Andrew Lane, said: "We welcome the changes PSNC has negotiated, but it's very modest compared to the tremendous scale of the workload challenge posed by the Omicron wave.
"This package relieves pharmacies of some background activity, and it's right that all pharmacies are in scope, not just those directly involved in providing Covid vaccinations.
However, he noted that a lot more needs to be done to free up pharmacy teams for patient care and increase primary care capacity.
Lane said: "NHS England should urgently consider a nationwide emergency supply scheme to reduce the time pharmacies spend chasing up prescriptions. This is already working in Cornwall as a local service and can be switched on elsewhere with minimal fuss.
"The requirement for pharmacies to check codes when people ask for lateral flow tests should also be suspended in light of the prevailing circumstances."
Despite the agreement, pharmacies still have to face "very challenging few months ahead," he added.
The Association of Independent Multiple Pharmacies (AIMp) chief executive, Dr Leyla Hannbeck welcomed the extension of PQS deadline. She tweeted: