Royal Pharmaceutical Society in England and the Royal College of General Practitioners have published recommendations for the roll-out and success of the GP Community Pharmacist Consultation Service (GP CPCS).
These recommendations follow a workshop with stakeholders from pharmacy, general practice and representative bodies, examining ways to maximise the potential of the service and meet growing demand on the health service.
The workshop report made five recommendations:
The NHS England and Improvement should provide additional investment in local system support and resources to drive the CPCS implementation and uptake between general practice and community pharmacy.
National representative bodies should work with NHS E&I to develop national and local engagement and streamline communication plans for CPCS referral pathway.
Focus on expanding the role of community pharmacists in the management of minor illness.
Evaluation of CPCS service and its impacts on general practice workload, patient outcomes and health inequalities.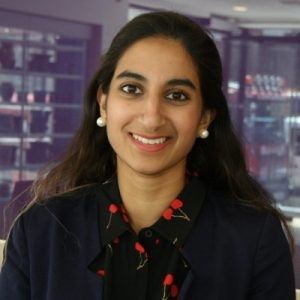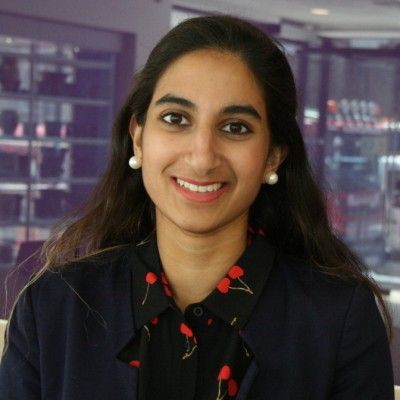 Thorrun Govind, RPS England chair, said the service is "just one example of how we can use the skills of teams across community pharmacy, general practice and the wider NHS to help patients see the right clinician at the right time."
She noted that the last year has been "incredibly challenging" for the entire healthcare sector, and collaboration between GPs and community pharmacy can support patient care.
Govind said: "We know there are challenges to getting this right and it is fantastic that some of the recommendations are already being discussed with the NHS and other key partners as to how we can work together to achieve the best outcomes for patients."
Professor Martin Marshall, chair of the Royal College of GPs, said that the CPCS is "potentially a part of the solutions" to meet growing patients' demand without a sufficient workforce to meet demand.
"Pharmacists are highly-trained and highly-trusted healthcare professionals, who can play a vital role in supporting people with a range of minor ailments, freeing up GPs' time for patients with complex health needs."
Hoping CPCS to become a success, Charlotte Augst, chief executive of National Voices, said it is important to enhance collaboration across primary care teams as pharmacists can "provide rapid access to help, advice and vital medicines."