Deaths caused by hepatitis C has declined by 35 per cent in England between 2015 and 2020, latest data from the UK Health Security Agency (UKHSA) revealed.
It showed that estimated prevalence of chronic hepatitis C in England has continued to fall to around 81,000 in 2020 from 129,000 in 2015, showing a considerable progress has been made towards eliminating the virus as a public health problem by 2030 in England.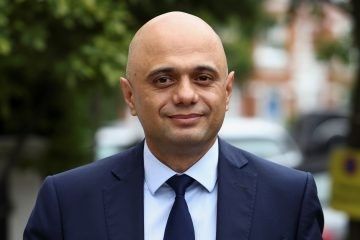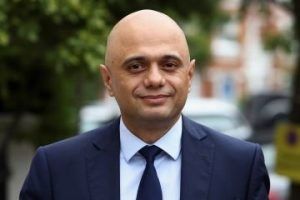 Commenting on the data release, health and social care secretary Sajid Javid, said: "It is fantastic to see the significant progress that has been made in eliminating hepatitis C in England. Deaths and prevalence of the virus have fallen consistently thanks to improvements in diagnosis, access to treatments and the hard work of the NHS.
"This is another example of the UK being at the forefront of tackling serious diseases. We are on track to eliminate this virus by 2030 and I urge anyone who may be at risk to get tested as soon as possible."
The drop in prevalence has been largely achieved by increased access to treatments.
The data further showed that deaths due to advanced liver disease related to hepatitis C have also fallen, from 482 in 2015 to 314 in 2020 – exceeding the World Health Organization target for a 10 per cent drop by 2020.
Dr Jenny Harries, the CEO of UKHSA, said: "It is really encouraging to see cases of chronic hepatitis C declining in England. We must keep pushing this trend downwards – too many people continue to be affected by this debilitating but preventable condition.
"Hepatitis C treatment has improved dramatically over recent years. Latest treatments are effective and well tolerated, so if you have been at risk or tested positive in the past don't delay visiting your GP.
"If you think your loved ones may have been at risk, please encourage them to get tested and treated."
Hepatitis C virus (HCV), a bloodborne virus, can cause life-threatening liver disease, including cancer, however, those infected often have no symptoms until the liver has been badly damaged.
It spreads through blood-to-blood contact, most commonly by sharing needles contaminated with the virus, but sharing razors, toothbrushes with an infected person could also transmit the virus.