Nearly 70 per cent of community pharmacies in England that offered to participate in the Covid-19 booster programme are still waiting for approval or have been refused, ministers admitted on Monday (December 13).
The Liberal Democrats' health spokesperson, Daisy Cooper, exposed the low approval rate and long delays through a written parliamentary question to the health secretary as to "how many community pharmacies were providing Covid-19 vaccinations as of 3 December 2021."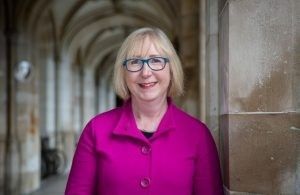 In response vaccines minister Maggie Throup said: "As of the end of September 2021, 4,733 contractors submitted 5,376 expressions of interest to take part in the booster vaccination programme, with 1,454 accepted."
The figures show an approval rate of 30.7 per cent.
She added: "As of 3 December 2021, 1,336 community pharmacy vaccination sites were actively providing the service."
Some applications were decided by NHS England rather than the Department of Health and Social Care (DHSC).
Acknowledging long wait for giving a green signal to community pharmacies, Throup said: "Since 1 August, the shortest period from receipt of application to a pharmacy providing the Covid-19 vaccination service was 14 days, the longest was 78 days, with an average of 44 days."
Sector reacts
Reacting to the data released by the minister, many from the sector have called on the government to increase the rate of approval for pharmacies by being less rigid in its requirements.
Alastair Buxton, director of NHS Services at Pharmaceutical Services Negotiating Committee (PSNC), said: "In community pharmacies we have a network of thousands of healthcare locations on the high street, many of whom are ready, willing and able to offer Covid vaccinations."
He added that many pharmacies are capable and willing to "support the NHS in delivering the ambitious booster campaign."
"Pharmacy owners are at a loss to understand why nearly 4,000 sites which they felt could offer Covid vaccinations are not now being used to do so – this could help meet the prime minister's targets, ease pressure on General Practice, and help improve accessibility for the public.
"We urge the NHS to revisit its policy on pharmacy vaccination sites and allow more pharmacies to play their part in this ongoing national health emergency."
Insisting on the potential central role that community pharmacies could play in vaccination drive, Nick Kaye, vice chair of the National Pharmacy Association (NPA) said: "Thousands more pharmacies have offered to vaccinate and it's scandalous that so many have been turned down.
"The NHS should be aiming to commission maximum provision, as this is a moment of national emergency.
"The queues outside current sites tell their own story.
"All existing pharmacy applications to become vaccine centres should be reconsidered immediately.  Even if it's too late for most to be brought on line for the current burst, let's get the sites approved now so that they can be stood up swiftly whenever the need arises."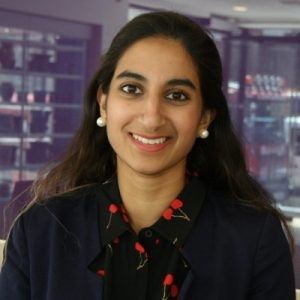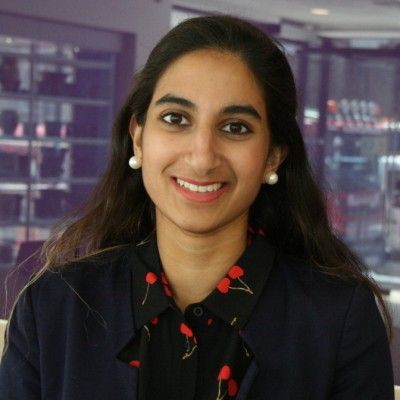 Thorrun Govind, Royal Pharmaceutical Society chair in England, told The Guardian: "On 13 December just 1,500 community pharmacies delivered 44 per cent of all the Covid booster jabs in England – 185,000 out of a total of 418,000 booster jabs – which is an extraordinary feat from an already exhausted workforce.
"The workforce is under enormous pressure and is delivering boosters at an incredible rate, but must not be shackled in the attempt by unnecessary officialdom."