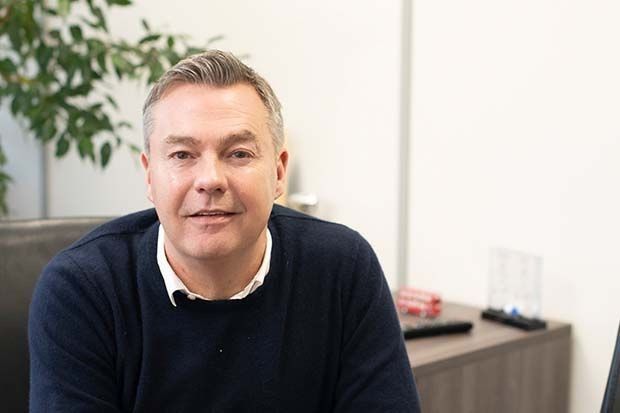 Lloyds Pharmacy's closure of all its 1,300 branches will wake-up the ministers and NHS officials to the reality of community pharmacy sector in England has reached crisis point, expressed Nigel Swift Managing Director of Rowlands pharmacy and Deputy Managing Director of PHOENIX UK.
On Friday, The SUN reported that the UK's second largest pharmacy provider – is allegedly in the process of selling its entire estate of 1300 branches. Lloyds Pharmacy will no longer be a High Street presence following its decision to put all its pharmacy branches at the risk of closure. In January it has announced to close its 237 Sainsbury-based pharmacies.
Nigel highlighted the fact that community pharmacy is struggling due to insufficient government funding and immense pressures on GPs and A&E departments – an ongoing issue which poses a very real threat to the sector.
Commenting on the announcement, he said: "It's not just Lloyds – an independent analysis by Ernst & Young estimated that 75% of community pharmacies will be in financial distress in the coming years. £750 million has been taken out of the English contract due to inflation since it began."
"We have seen hundreds of random closures in recent years – and more will follow – which has resulted in people having less access to essential NHS care, support and advice. That lack of access then piles additional pressures on GPs and A&E departments which are already struggling to cope with patient demand. This makes no sense."
"The governments in Scotland and Wales are investing in community pharmacy because they understand how that benefits patients and the NHS overall. Yet in England, Ministers are saying they want pharmacy to do more with no new funding at a time when prescription volumes are growing. This is economically illiterate hence the understandable decision by Lloyds pharmacy – which made a £66m loss last year despite Covid-related support – to exit the UK High Street."
"The English Health Minister talks about implementing a "pharmacy first" approach to relieve pressures on GPs and A&E departments. That cannot be delivered through a network which clearly is under-funded and in decline. Not all 1300 Lloyds pharmacies will close: some will be bought but the trend is clear: fewer pharmacies, less patient access and more pressure on other parts of the NHS. Now more than ever before we need government in England to engage with us, recognise there is a patient care crisis and agree a way forward."