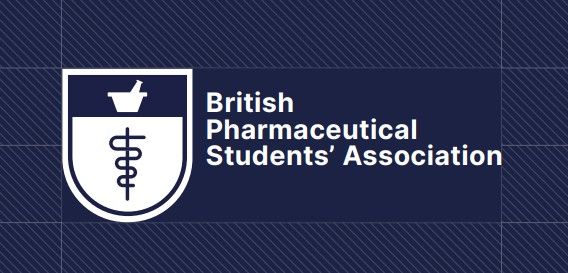 To mark 80th year of the British Pharmaceutical Students' Association (BPSA)'s inception, Royal Pharmaceutical Society (RPS) today (September 6) rebranded the organisation and announced further collaboration.
RPS is going to collaborate with the organisation in refreshing BPSA's member communications and recruitment as well as supporting its events programme and ensuring a joint effort towards advocacy and policy for the profession.
RPS has supported BPSA since its formation in 1942.
RPS president Professor Claire Anderson said: "The BPSA is the beating heart of the student experience, supporting and inspiring future members of the profession to be the best they can be."
Over the past year, the two organisations' area of work covered Covid-19, visa extensions, support for provisionally registered pharmacists, inclusion and diversity and the reforms around Initial Education and Training.
Thanking RPS for rebranding and support, Bella Shah, BPSA president said: "We aimed to include easily recognisable symbols in pharmacy, whilst also signifying boldness and purpose, and aligning our brand to complement our relationship with the RPS. We believe these have been achieved and are excited to be refreshed, renewed and rebranded!"