Vaccines minister Maggie Throup had her seasonal flu vaccine administered at a community pharmacy on Friday (October 15).
"Today I've played my part by getting my flu vaccine," Throup said, after getting get her flu jab at the Wilsons Pharmacy, in Draycott, Derby who are members of the National Pharmacy Association (NPA).
The MP for Erewash also urged those eligible to come forward and take the jab.
She said: "It's vital people who are eligible come forward for their flu and Covid-19 booster vaccines as soon as they can to help keep themselves and their loved ones safe from the viruses ahead of winter."
With 35 million people in England eligible for a free flu jab, this is the biggest programme in the country's history to protect as many people as possible, she added.
Health secretary Sajid Javid also had his seasonal influenza vaccine administered at a community pharmacy in London, last week.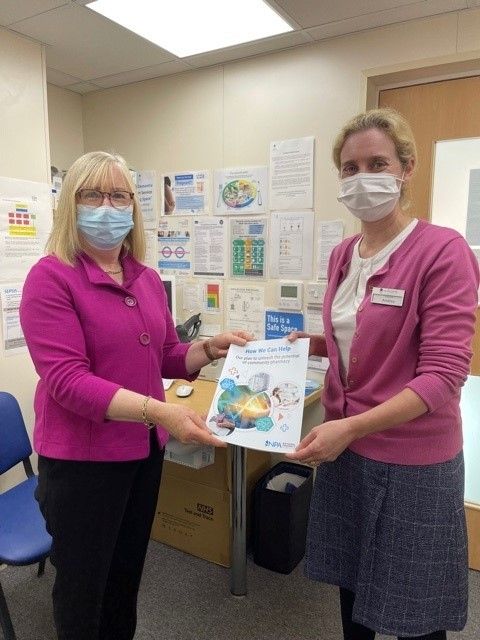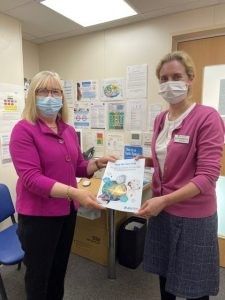 During the visit, Throup met with superintendent pharmacist, Andrea Smith and discussed pharmacy services and how pharmacy teams can support the vaccination program and the public health agenda.
Expressing her delight to host the minister and administer the flu vaccine, Smith said: "As soon as I found out Maggie had become a minister I invited her to the pharmacy for a flu jab."
Smith added that the minister "acknowledged the vital work of pharmacy teams.
"My team and colleagues all around the country have worked incredibly hard to serve patients during the covid-19 pandemic and it's great to see our efforts and services being recognised."